As COVID-19 continues to spread. This COVID-19 assessment and screener wants to help you and your loved ones to check symptoms and find out what to do next.
---
On 18th May the Ministry of Health has removed the requirement for travellers entering Tanzania to undergo 14 days quarantine.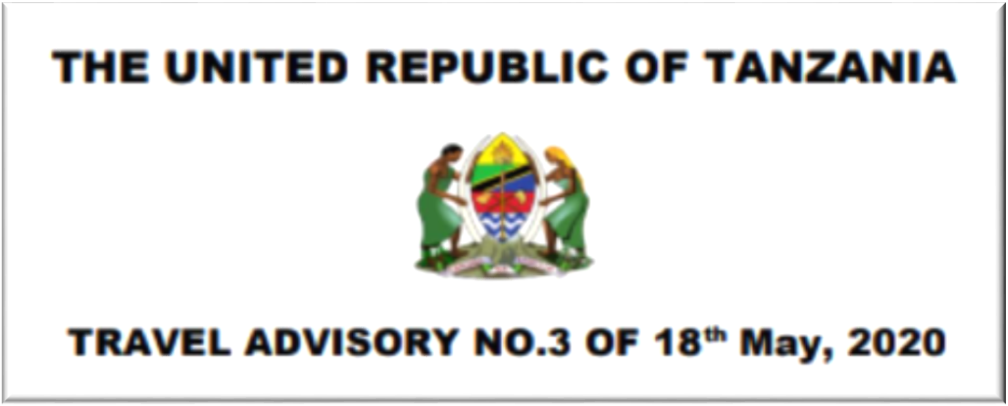 ---

---

---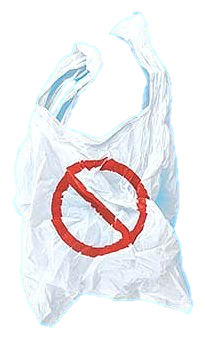 plastic bags ban
---
If you prefer a group for your Kilimanjaro climb you have the opportunity to join our scheduled tours. Sign up at any of the travel dates below or at your request we publish your desired travel date here on our website. You have the option at any group tour to book a tailored individually programme before or after the group tour.
The arrival dates and departure dates are stated below, with the climb/safari days in between (i.e., arrive in Kilimanjaro Airport on January 6, safari from January 7 to January 11, depart on January 12).
Schedule 2020

Days


Date

Tour

5 days Safari -Tarangire, Manyara, Serengeti and Ngorongoro

7

6 Jan. – 12 Jan.

closed

4 days Safari -Tarangire, Ngorongoro, Serengeti 2 nights


6

15 Jan. – 20 Jan.

closed

Mt. Kilimanjaro – Machame Route


9

4 Feb. – 12 Feb.

closed




9

17 Feb. – 25 Feb.

closed

5 days Safari -Tarangire, Manyara, Serengeti and Ngorongoro

7

25 Feb. – 1 March

closed



4 days Safari -Tarangire,

Ngorongoro,

Serengeti 2 nights


6

16 May – 21 May


closed

9

6 June – 14 June


closed


4 days Safari - Serengeti 2, Ngorongoro and

Tarangire

6

15 June – 20 June

closed




8

23 June – 30 June

closed


4 days Safari - Manyara, Serengeti and Ngorongoro

6

26 June – 1 July

closed




4 days Safari - Tarangire,Serengeti 2 nights and Ngorongoro

6

5 July – 10 July

closed

10

5 July – 14 July

closed

8

18 July – 25 July

closed

9

27 July – 4 Aug.

closed


9

6 Aug. – 14 Aug.

open


Mt. Kilimanjarao.Lemosho Route via Western Breach and Crater

10

17 Aug. – 26 Aug.

open

5 days Safari - Tarangire,Manyara, Serengeti and Ngorongoro

7

4 Sept. – 10 Sept.

open


9

12 Sept. – 20 Sept.

fixed


10

26 Sept. – 5 Oct.

open

Mt. Kilimanjarao.Lemosho Route via Western Breach and Crater

10

2 Oct. – 11 Oct.

open


Mt. Kilimanjaro – Machame Route

9

12 Oct. – 20 Oct.

open

6

20 Oct. – 25 Oct.

open

5 days Safari - Tarangire,Manyara, Serengeti and Ngorongoro

7

7 Dec. - 13 Dec.

open

Mt. Kilimanjaro – Machame Route


9

17 Dec. - 25 Dec.

open
________________________________________________