-

in Tanzania, the land of Kilimanjaro, Serengeti and Zanzibar
Trekking through Africa with Kileo Tours will bring you on the Roof of Africa,
the Kilimanjaro;
to an up close and individual experience with the greatest Wildlife spectacle on our earth
while on Safari;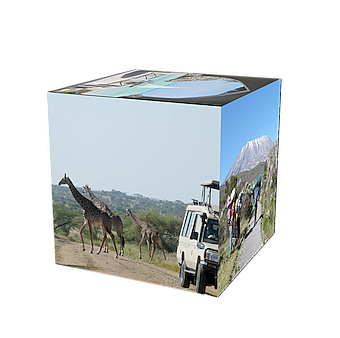 and after this unforgettable mountain and safari adventure to lounging on the beautiful powdery white sand beaches of Zanzibar.
Atangaye sana na jua, hujua. – Who often walks under the sun, knows a lot.
Saying from Tanzania
JAMBO!
What is your venture?
Talk to us about your adventure. We are eager to get to know your plans and you.
This email address is being protected from spambots. You need JavaScript enabled to view it.